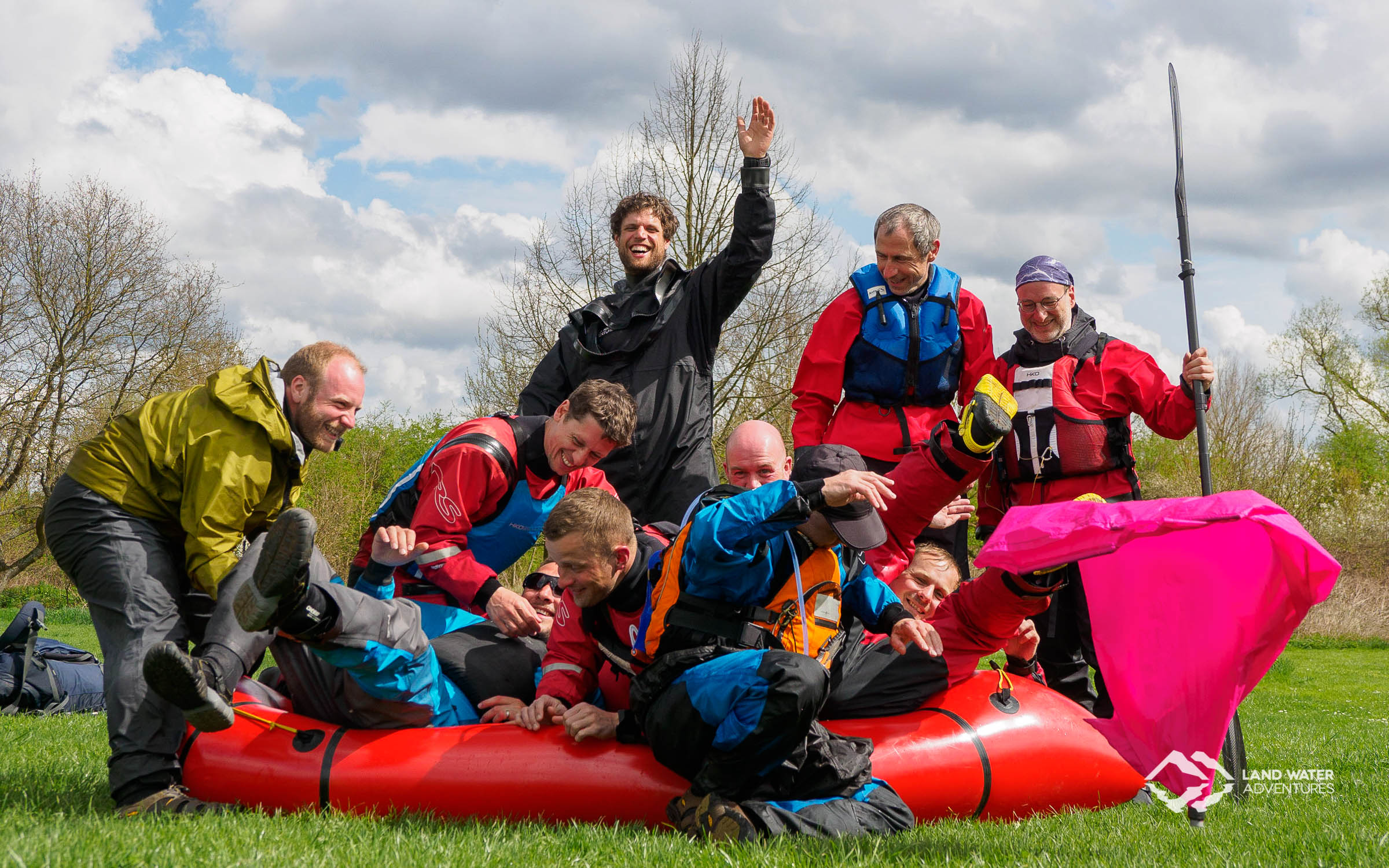 That was 2018 - a season in group photos
15.12.2018
Rarely does an anecdote not have anything to do with the people with whom we were on the road during the season. Even though we visit many places several times during the months, it is different every time, because there are always other people following us into the adventure.
Some of them you can see on the pictures several times, they laugh from the waves at Lech in Tyrol, later with Lavasand on the face on Iceland and then on Nahe river on a beautiful autmn day at the end of the season.
And yet, even with familiar faces, it's always a bit new. Sometimes we talk a lot to answer the questions you bring to the classes. Sometimes we drift a little farer away and watch a group of friends spend their outdoor day together and we are allowed to accompany them. And again and again it is an exciting moment to greet you when you run on the camp meadow in Monzingen, in Ebernburg, in Häselgehr or in Bovec in Slovenia, packed with a backpack. Or we can welcome you in the guesthouse lobby in Trondheim or Reykjavik.
That's what the LWA season is all about for us. Here, we have compiled a selection of pictures of the season for you, from the very warm Hunsrück in spring to the autumnal Rotenfels at the end of the season.
We would like to say thank you very much. To our participants for their energy, enthusiasm, chocolate, good mood and for making this season a fun trip for us again!
You May Also Like
12.11.2019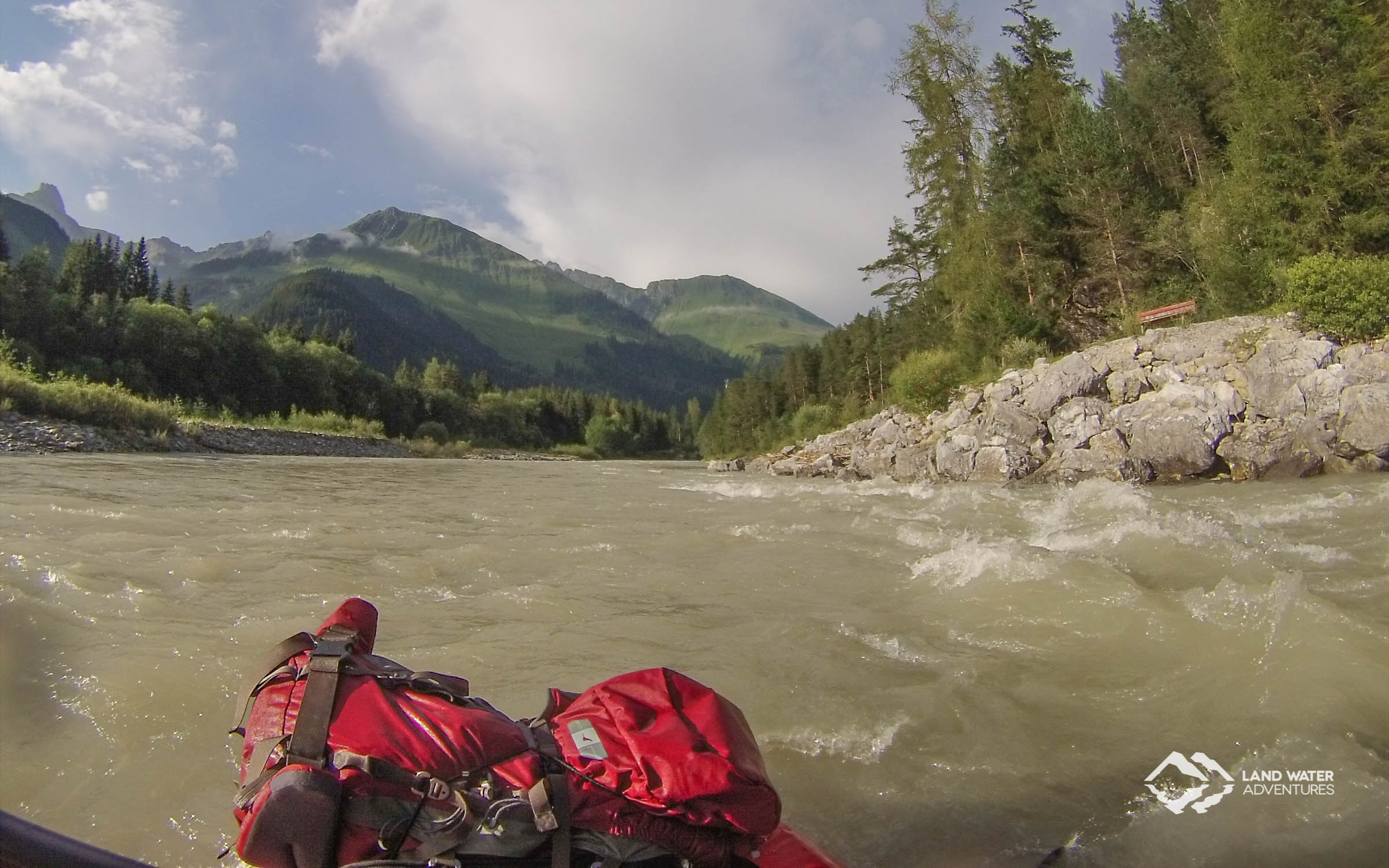 05.08.2014