Here, on the Land Water Blog, we're all about adventures on land and water within the LWA community with a paddle in a backpack or packraft - small, handy inflatable backpack boats. In addition, we also report at one point or another on combined land-water ventures in general.
We, that is the blog team of Land Water Adventures, consisting of Cora and Sebastian.
Cora came over in the summer of 2016 for a small LWA course on the Nahe. In the late summer after that she came to paddle with us again, then already with her own boat, and has stayed ever since. With packrafting and with us. First loosely bound and since January 2021 to the great fortune of LWA in permanent employment.
Sebastian is the founder of LWA and an avid outdoorsman who has turned his passion into his profession and can't stop thinking about new adventures you can do with packrafts. As a natural scientist, he spent a few years a few lives ago researching currents, and for almost a decade now, he has been letting himself and his participants be swept away by waves through Slovenia, Iceland, Canada, the Hunsrück and many other beautiful places along great landscapes drift.
In the times without paddle Sebastian is passionate dad, ultra runner and energy bundle.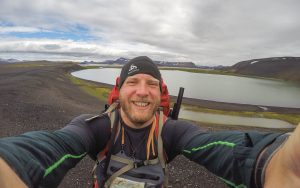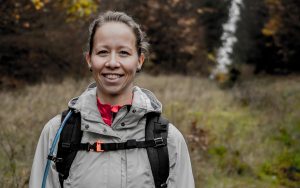 By the way, you can find out more about us and the entire LWA team at here on the blog.