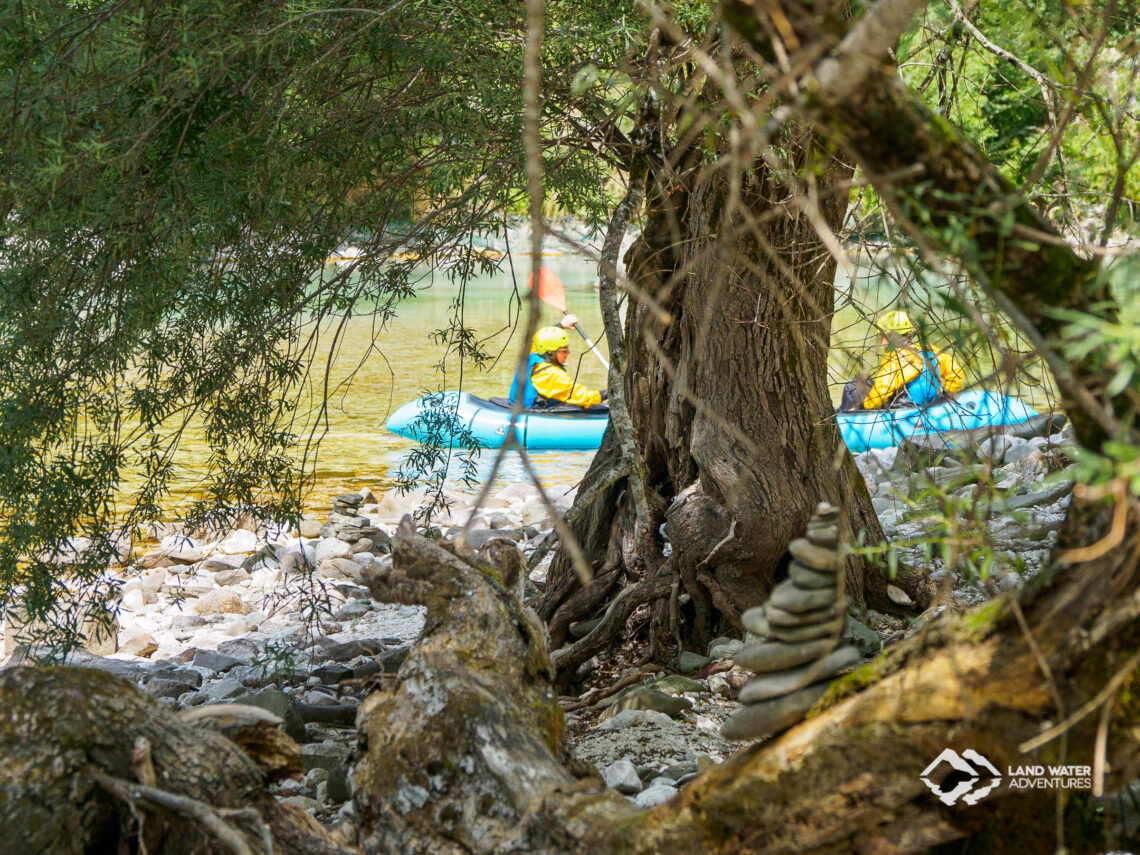 Soča 2022 - A look back
15.11.2022
It is still one of the most beautiful places in the world.
We at Land Water Adventures have been in the Soča Valley every year for almost 10 years now, and every year when we leave, we leave with heavy hearts.
We have here already the one or other time told about it and this year the Soča Valley was simply one of those places again that makes our outdoor year.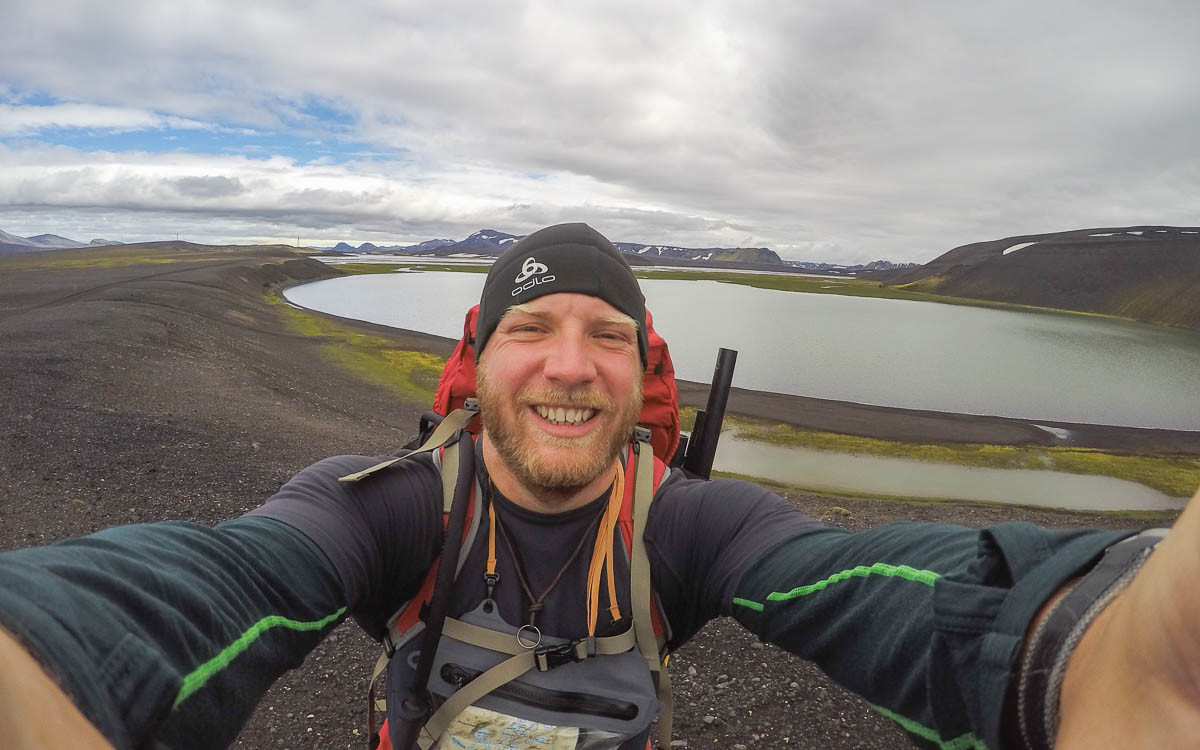 About the author:
Sebastian, founder and owner of Land Water Adventures, and basically content as long as there is water on the stream, enough chocolate and nice people around him. There is also more about Sebastian here.
Yes, with the end of the pandemic came a rush of people who didn't know this valley before, and we sometimes had to wait in line for the delicious pizza. Yes, there was little water at times this year - but if you know the river intimately, it's just a matter of which section you run and there's rocky whitewater waiting to be run. That's when decades of experience come into play. And right after the experience came, even better, the rain and our Advanced course and little water turned into more.
Because while we are in the open courses beginning in mid-August, jumping into the waves of the Soča with curious, partly new packrafters and sharing the joy of discovering this beautiful river for the first time, we sit a month later, in already cooler weather, around the campfire with our participants of the Advanced training.
"Soca - super event with great people in a breathtaking atmosphere"

Andreas from Northern Hesse
Stories from the season are told there, from Iceland this year, from Norway and icecold Hunsrück-days. But also from the warm Albania.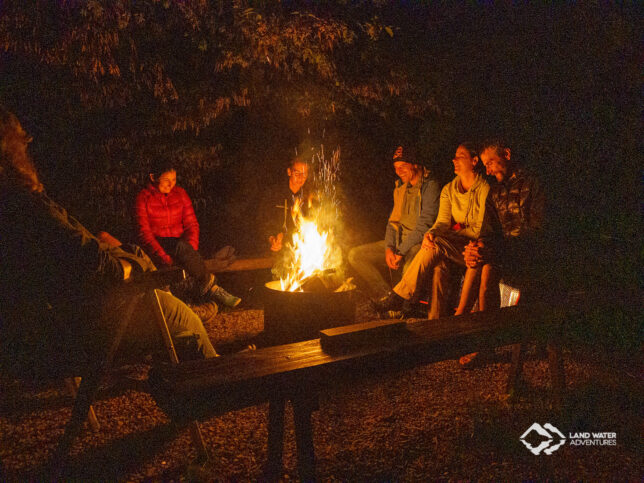 Sitting between the two dream rivers Soča and Koritnica, it is good to chat, knowing that the next day you are already riding again in the middle of the turquoise waves.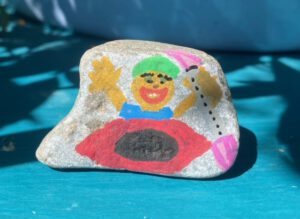 This stone was painted by a participant of the open course after her return and sent to us, thank you very much!
"And completely according to Andi's instruction: Always lean against the stone! 😉"
With some pictures from this year we leave briefly this beautiful valley, but in thought one always remains a little there.
Im nächsten Jahr dann werden wir im 10. Jahr dort Abenteuer anbieten und wir wären nicht LWA, würden wir nicht auch in der 10. Saison noch Überraschungen und Neues in diese Kurse einbringen. Und so werden wir unter anderem eine Soca-Jubiläumstour vom 28. August – 1. September anbieten, alle Infos zu unserem 10-jährigem Jubiläum findet ihr hier.
You May Also Like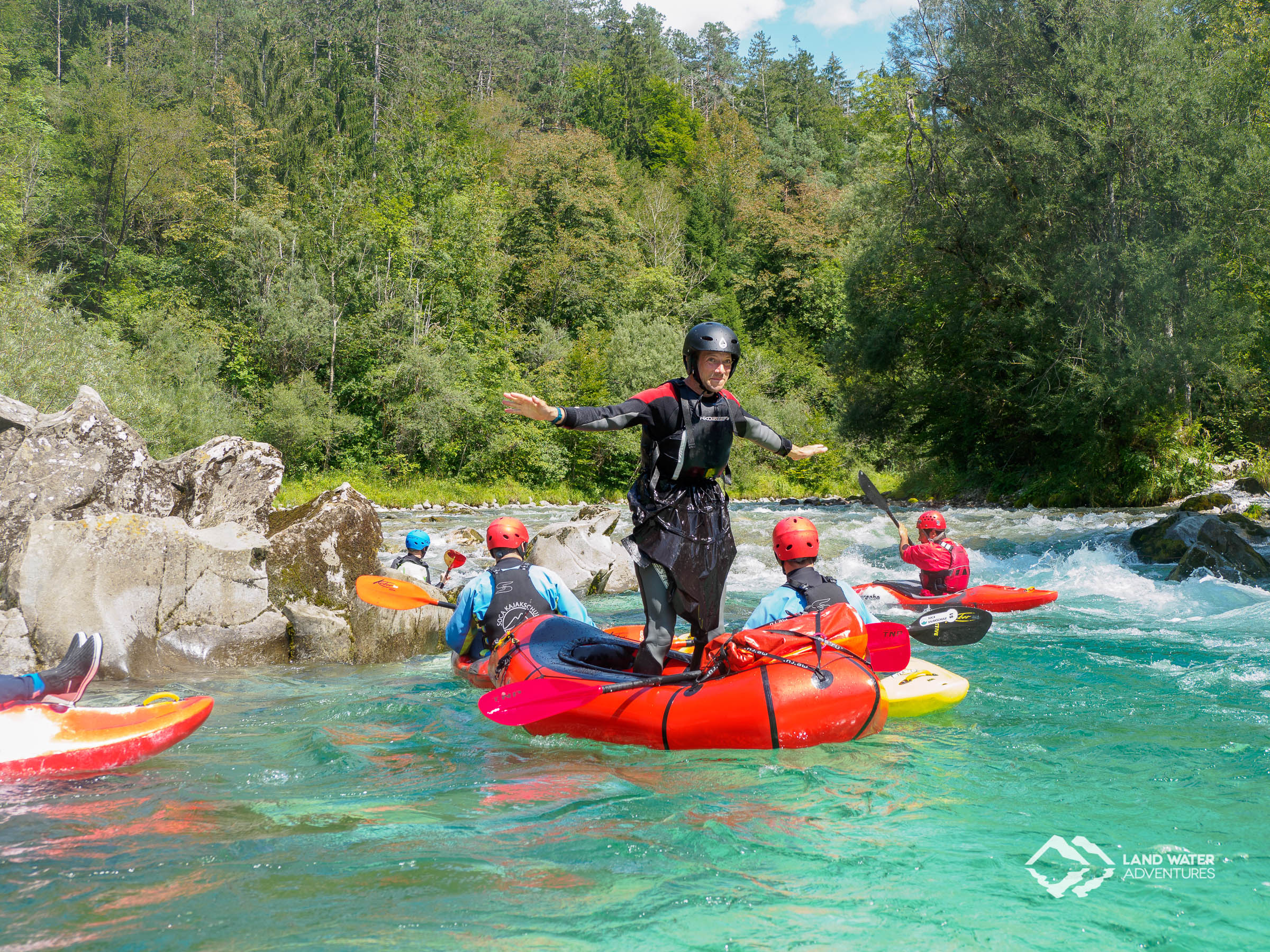 08.11.2018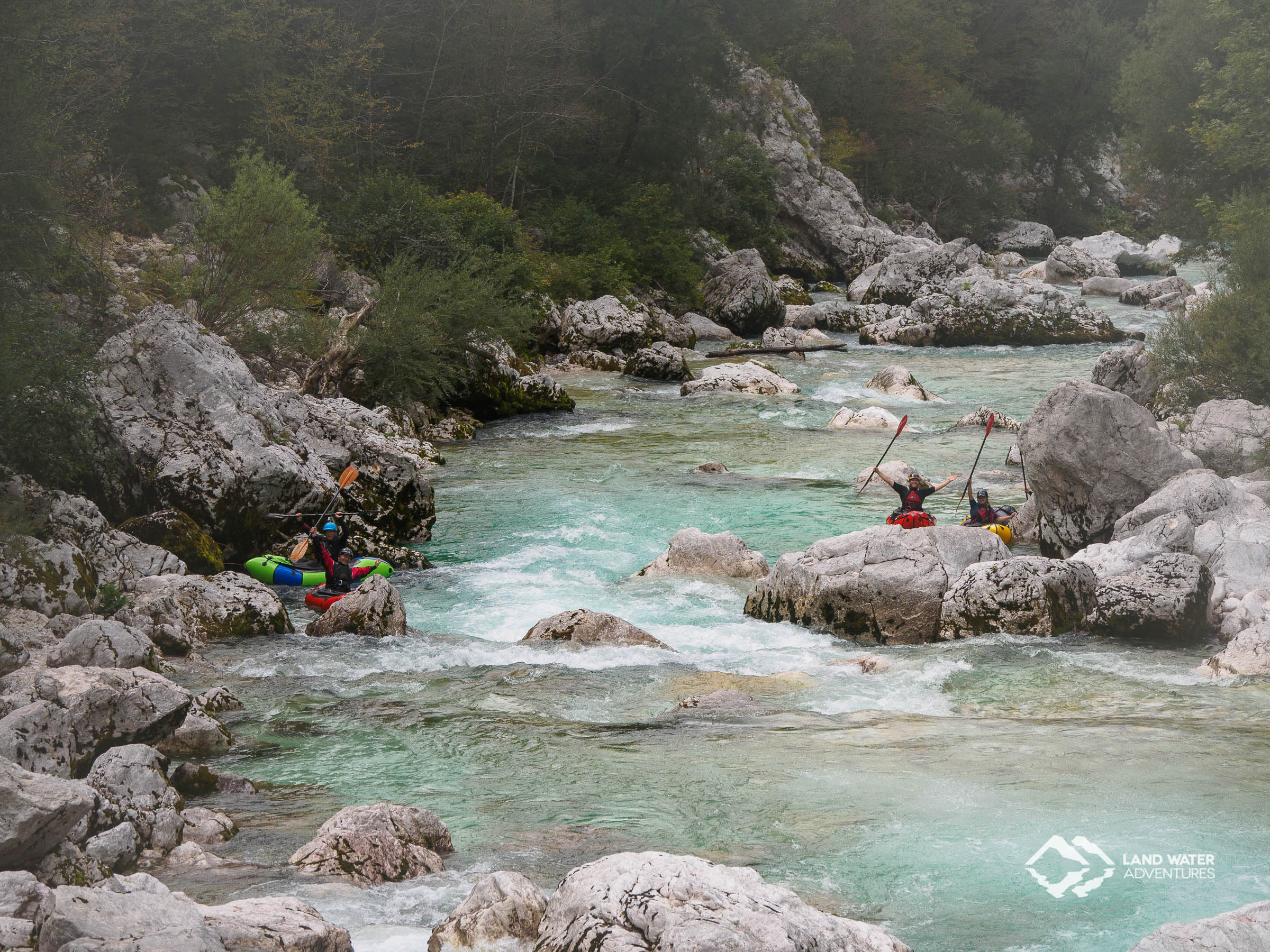 27.11.2018