This blog is here to share adventures with paddles on water and land. Both within the Land Water Adventures (LWA) community and for combined land-water undertakings in general. More often than not using packrafts - small, robust, inflatable boats which can fit into a backpack along with all other equipment for autonomous tours.
And the people behind it? They are Cora and Sebastian. We met on land but went to the water quickly.
Cora kam für einen kurzen LWA-Kurs an der Nahe vorbei und blieb. Obwohl sie nun Teil des LWA-Teams geworden ist, bleibt sie eine leidenschaftliche Bloggerin auf ihrem eigenen Blog www.greenshapedheart.de.
Sebastian ist der Gründer von Land Water Adventures, Mitbegründer der Outdoor Guide Acadamy und kann nicht aufhören, über Orte nachzudenken, zu denen man mit Packrafts kann. Was er dann auch im Grunde die ganze Saison macht.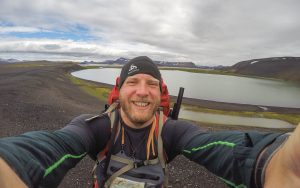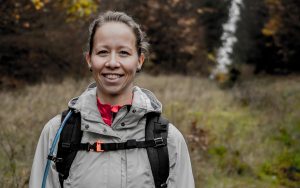 By heart and soul we are both outdoor enthusiasts who share the believe of minimal comfort while on tour, love to try out equipment made for this and all the while looking for the paths less traveled. On water and land. To collect reports in that spirit, from us and others, to share for all is what this blog is for.